In recent years, karting has become a popular form of entertainment. Every year new tracks appear around the world, both open and closed. And in this article we want to talk about karting in Bucharest - the capital of Romania.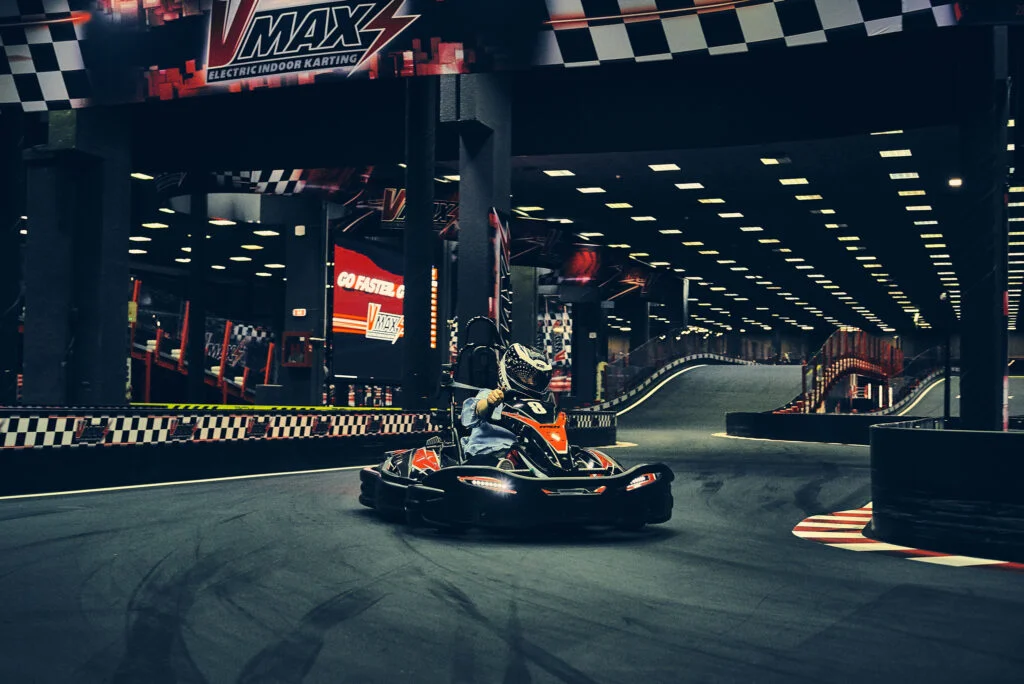 1. AmcKart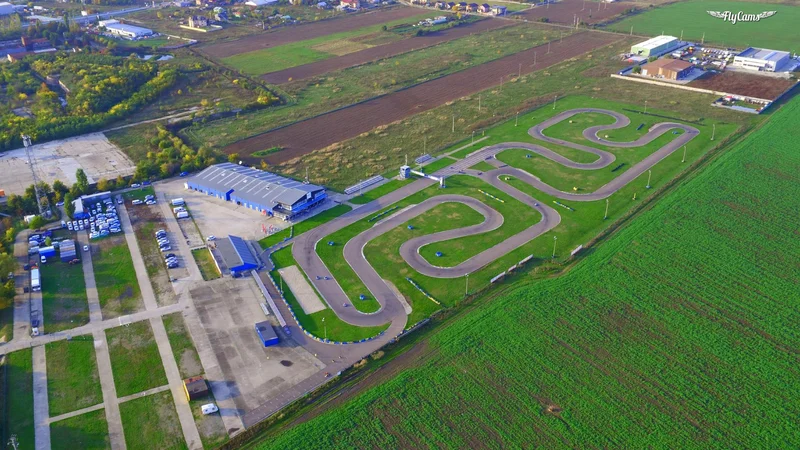 Open karting. The entertainment center with an area of 63 square meters includes a karting track 1240 m long and 8 m to 10 m wide. There are also stands for 500 spectators. It is located 30 minutes from the center of Bucharest and 20 minutes from Bucharest International Airport. The center also has a bar and free parking.
The address:DNCB 5A, Tunari 077180, Romania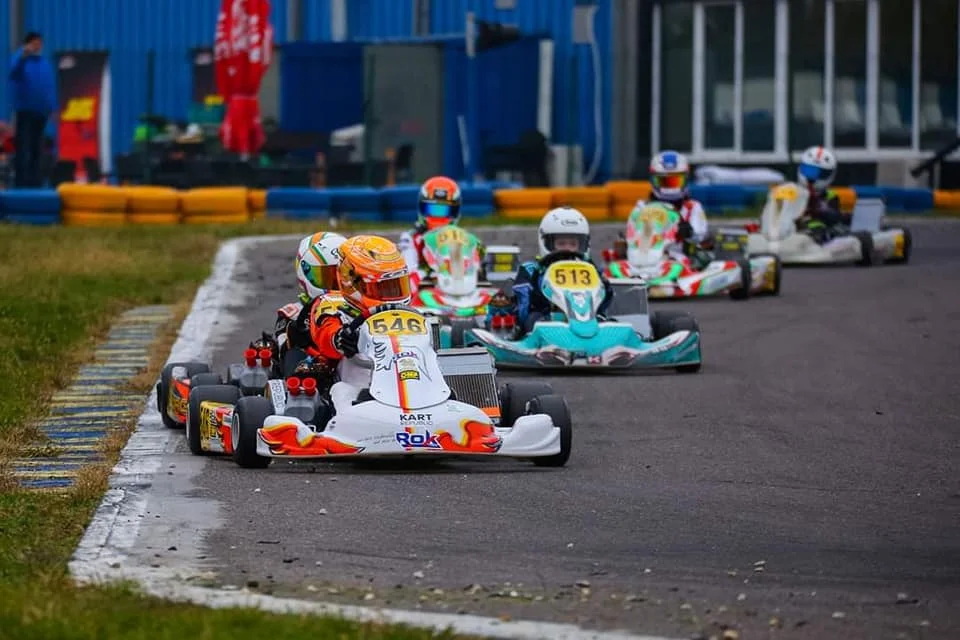 Prices:
Kart 4 hp (65 Romanian lei / 10 minutes)
Kart 6.5 hp (65 Romanian lei / 10 minutes)
Карт 13 hp (85 Romanian lei / 10 minutes)
Kart BIPOST 9 hp* (90 Romanian lei / 10 minutes)
The minimum age for a 13 hp kart is 14 years old.
The minimum height for a 4 hp kart is 130 cm.
The minimum height for a 6.5 hp kart is 140 cm.
*the minimum age of the child is 4 years, must be accompanied by an adult.
There is also a karting school in the complex.
Of. site: http://www.amckart.ro/
2. Vmax Electric Indoor Karting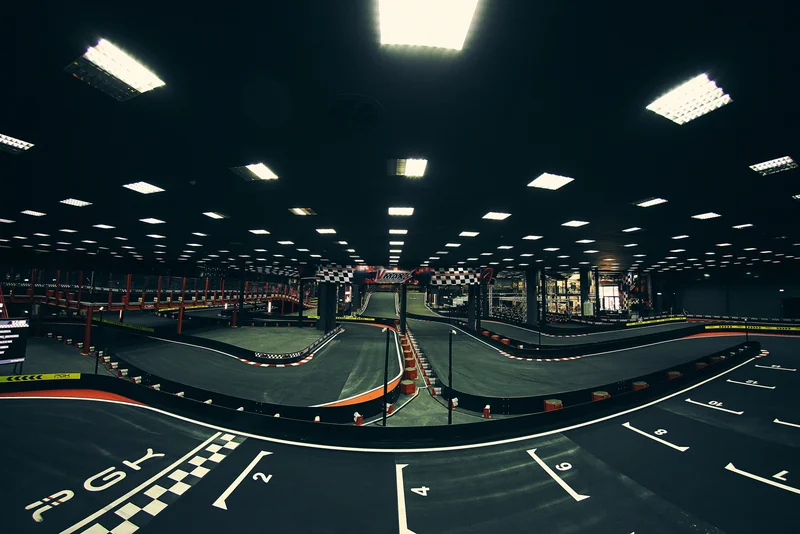 This is an electric kart, which is the largest indoor kart in Southeast Europe. The route includes: 4 lifts, 2 bridges, 27 turns.
Track length: 700 m
Number of karts: 40
Safety: the races are monitored by a specialist from 28 cameras, in the event of an accident, the karts can be controlled remotely. Kart tracks often use old tires to cushion potential impacts. The track is also equipped with the PGK Design side barrier protection system, world leaders in innovative safety systems and revolutionaries in the field of indoor karting.
SODI RSX karts are used, which use "Proslide" technology, which consists of surrounding the kart with a strong plastic bumper, which reduces the danger in case of impact or collision with obstacles and reduces the risk of the kart tipping over. There is also a Pedal Guard system that prevents both pedals from being pressed at the same time.
The complex has a VIP area and a restaurant.
The address: Pavilion C4-C5 Romexpo, Bulevardul Mărăști 65-67, București 011465, Romania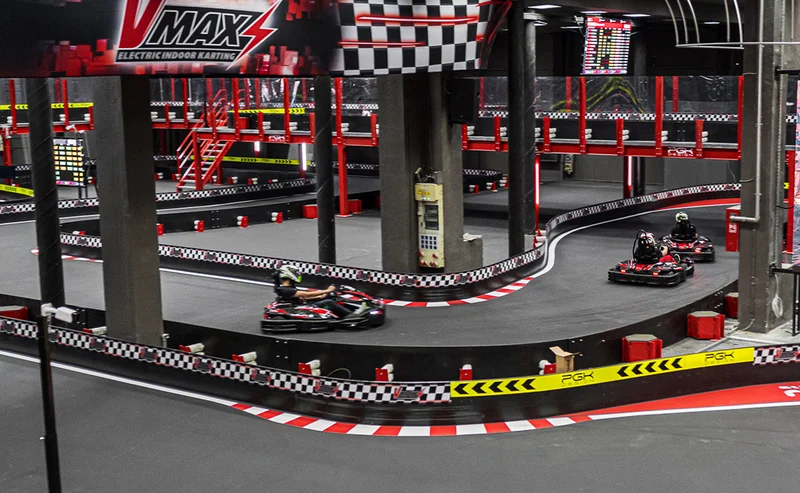 Prices:
Membership - 20 Romanian lei
Card renewal - 10 Romanian lei
Balaklava - 10 Romanian lei
For non club members:
1 run - 80 Romanian lei (for both adults and children)
For club members:
1 run (for both adults and children) - 70 Romanian lei
1 run VMAX - 90 Romanian lei
Of. site: https://vmax.ro/en/