Karting is not only a professional sport, but also an entertainment for lovers of adrenaline and speed. Now all modern karts provide a high level of security, so that even children can easily take part in the races. For those who are interested in karting, we have compiled a list of karting tracks in Chisinau, found all the current prices, addresses and features.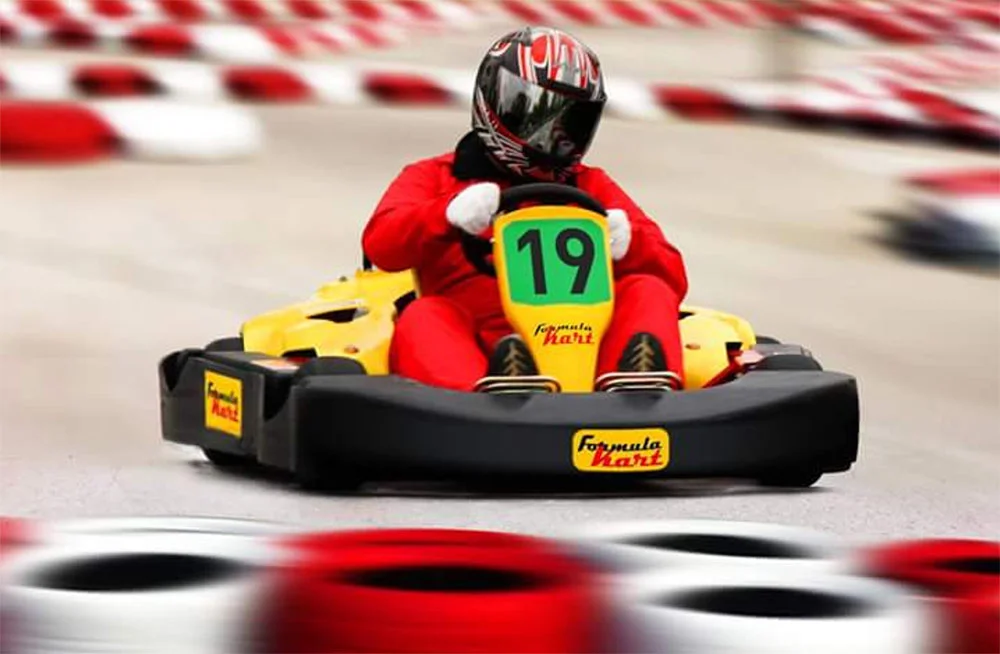 1. Formula-Kart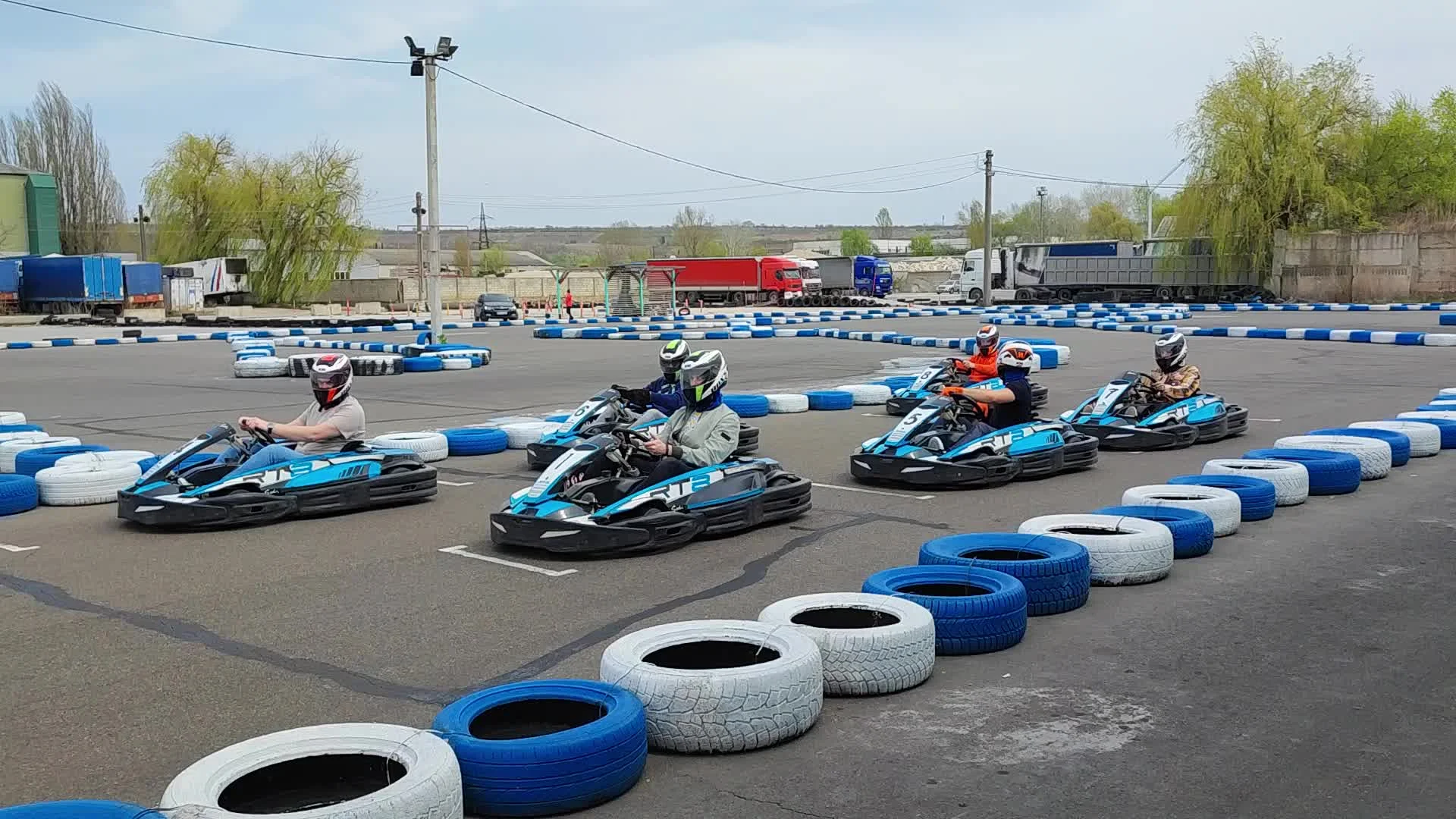 FORMULA KART - This is an open circuit. The length of the track is 430 m, width - 8 m, engines - 270 (11 hp). Perfect for both beginners and frequent riders. On the territory of karting there is also an opportunity to hold corporate competitions. Children from 8 years old can also ride, but the minimum allowable height is 130cm.

Address: Pruncul, Strada Pietrăriei 19, Vatra
Telephone: +373 691 40 788
Email: [email protected]
Schedule: daily from 11-19 (weather permitting)


Prices for 2022:
210 lei - 10 minutes (on weekdays)
130 lei - 5 minutes (on weekdays)
240 lei - 10 minutes (on weekends and holidays)
150 lei - 5 minutes (on weekends and holidays)
Every subsequent 10 minutes - 200 lei
Also, if you do not have a balaclava (balaclava) with you, you will need to pay an additional 25 lei.

How to get there: Located next to the Pruncul car market, travel by bus 123.
Of. Facebook page: https://www.facebook.com/kartingmoldova
2. Karting Academy

The name speaks for itself - it's not just a karting track, first of all, it's a karting academy, where everyone can join this sport under the supervision and guidance of experienced coaches. Prices and training options can be viewed on the official website https://karting.grandhall.md/ru/. On average, one lesson takes about half an hour and consists of several 7-minute races with theoretical briefing and explanation of errors after each. The cost of the 1st lesson: 750 lei, 3rd: 1500 lei.

Also, in addition to training, usual group or individual rides, corporate events and competitions. Before arrival, there is a safety briefing, basic rules for driving a kart, and what it means when you are shown a yellow, red or blue flag. The track has a timing system. Thanks to this, the lap time is recorded and after the race you will receive a printed sheet with the results of your race.
Karts:
MS KART INDOOR HONDA GX 200 (the seat adjustment mechanism allows you to comfortably accommodate both an adult with a height of 2 m and a child with a height of 150 cm).
SODI 2DRIVE HONDA 270 CC (double kart 2Drive is ideal for learning driving techniques).
SODI LRS HONDA 200 CC (a kart designed exclusively for young pilots).
Address: ТРЦ Grand Hall Bd. Negruzzi 2/4
Telephone: (+373) 022 830 083
Email: [email protected]
Schedule:
Mon-Fri: 12:00 - 21:00
Sat-Sun and holidays: 10:00 - 21:00

Prices:
SODIKART LR5 HONDA 200 СС - Pilot's height from 135 cm (skating 7 min) - 159 lei*
MS KART HONDA 200 сс - Pilot's height from 145 cm (skating 7 min) - 159 lei*
SODIKART 2DRIVE HONDA 270 cc - double kart (skating 7 min) - 259 lei*
*A karting contract must be signed by an accompanying person who has reached the age of 18
Check-in price includes:
Racing equipment rental (racing helmet, neck protector, overalls);
Brief briefing on kart management and safety;
Timing of the race with the output of the results on the electronic scoreboard. At the end of the session, you will be provided with a detailed printout with the time of each of your laps;
The net riding time on SODIKART and MS KART is 7 minutes;
The net riding time for children's Peg Perego electric cars is 5 minutes;
The cost of a protective fabric balaclava is 20 lei/piece.
How to get there: From the center you can walk or take buses 1, 4, 5, 8, 22
Of. website: https://karting.grandhall.md/ru/